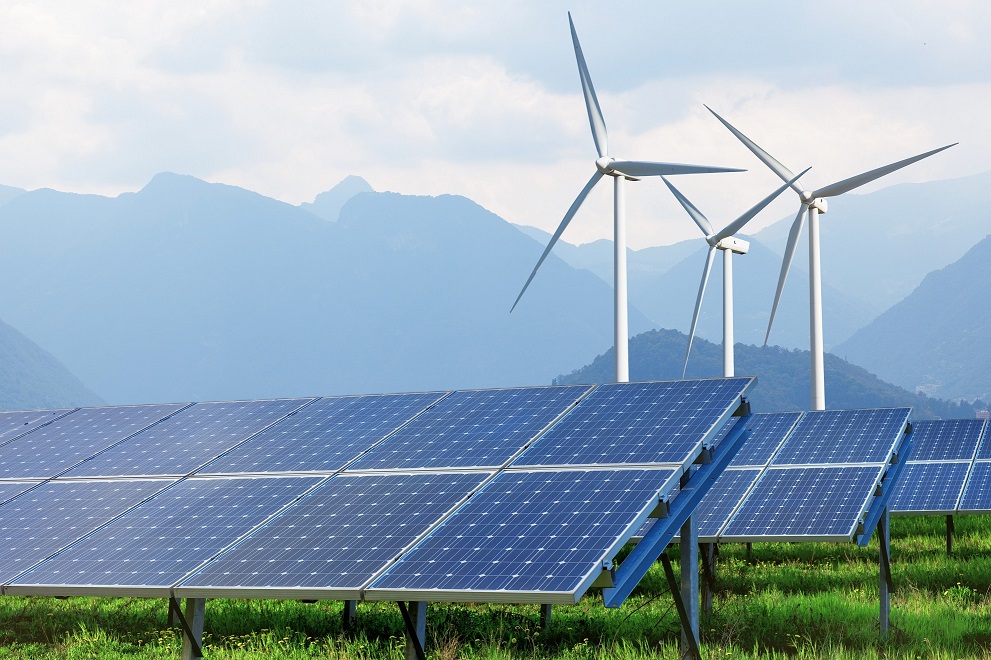 CLIMATE CHANGE LIVING LAB: STI Viewer Workshop - Energy
The workshop of the Adaptation to Climate Change Living Lab, organized by ATHENA RC, took place on Wednesday 22nd of March 2023 and gave the chance to participants to familiarize with the STI Viewer, an Interactive AI-assisted, data and visualization platform for monitoring, evaluation & policy making. It was attended by policy officers and policy analysts in Greece and EU, specifically, from  the Ministry for Environment and Energy (Greece), the Greek General Confederation of Labour, GSRI - General Secretariat for Research and Innovation (Greece), Hellenic Mediterranean University, Renewable Energy Sources Operator & Guarantees of Origin (Greece), the Green Tank (Greece), Athens University of Economics and Business (Greece), European Commission - Directorate-General for Research and Innovation. Unit B6. Common Data and Knowledge Management Service (Brussels), and Universidad Politécnica de Madrid (Spain). This workshop aimed at the validation of the developed features of the STI Viewer and at its expansion based on the final users needs.
During the workshop, the participants were invited to co-create IntelComp STI Viewer based on their needs and preferences. For example, which energy research fields attract the most interest and which companies are considered pioneers in Energy? Where does the research go? What are the necessary skills that future executives must have? During the workshop, they had the opportunity to actively affect the development of the tool and choose the indicators that will optimize and improve their work.
 
Objectives
This workshop aimed to introduce to the STI Viewer, an interactive platform of data and visualization with the help of AI for the monitoring, evaluation and drafting of policies. STI Viewer is a set of well-documented, reliable and timely indicators that can be divided into multiple dimensions for an in-depth analysis. It is supported by automated text analysis workflows in HPC that rely (mostly) on open data sources. Through this co-creation process, we will identify new capabilities and improve the developed tool, covering, in the best way available, your needs.
STI Viewer will aid in:
✓ in-depth information for a topic
✓ quickly identifying the essence of data
✓ utilizing data that will help you in your day-to-day job
✓ identifying novel practices/solutions and research/technology innovations
✓ identifying popular/trending issues
 
Audience