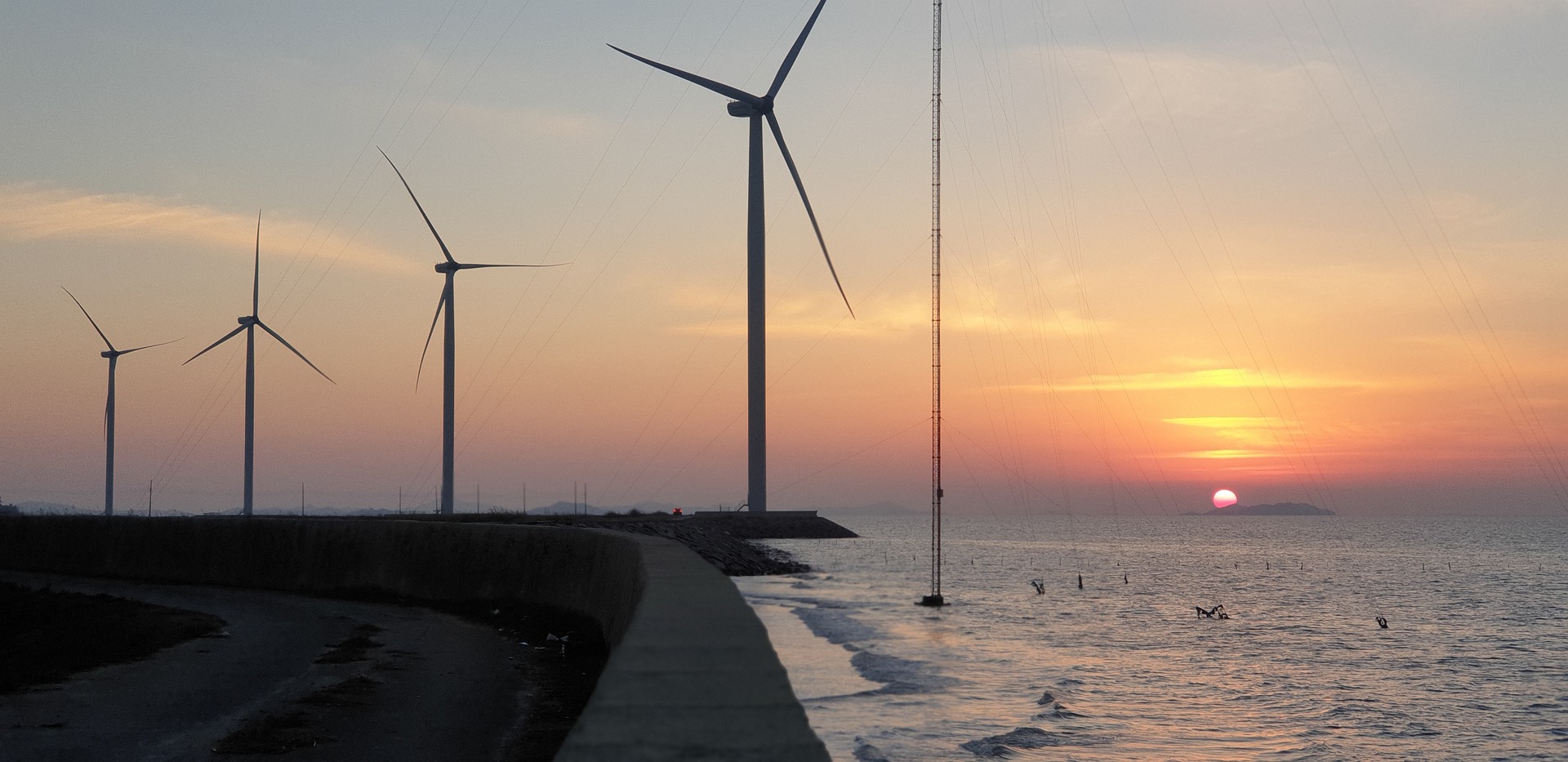 Consultation Workshop on Climate Change and Energy: The Black and Caspian Sea Group
Focus on the energy sector and aim to address questions such as what someone needs to know on renewable sources of energy and LNG to make a decision or what are the major risks for smart grid applications.
Objectives
The stakeholder group of this PLL is from the STI triangle (science, technology, innovation) and policy sector in the Black and Caspian Sea. The PLL is part of a Preparatory Living Lab series, which take place every 2 months until November 2023 and will provide you with the opportunity to identify climate change challenges and pathways in STI, highlight your local needs and challenges and discuss them with public administrators and stakeholders selected from your region dealing with STI policies in the Climate Change domain. It will also provide you with a unique opportunity to know how the IntelComp platform can help you to answer relevant policy questions covering the full policy life cycle, using the Systems Innovation Approach (SIA).
Agenda
10.00 – 10.05
Welcome remarks
Prof. Phoebe Koundouri, Athens University of Economics and Business (AUEB); Director of Sustainable Development Unit and EIT Climate-KIC Hub Greece, Athena RC; Fellow World Academy of Art and Science; President-Elect EAERE; Co-chair UN SDSN Europe
10.05 – 10.20
Presentation of today's workshop goals and the six sector solutions to climate change Lydia Papadaki, Manager UN SDSN Greece
10.20 – 11.00
Stakeholders' discussion on the energy aspects of climate change
Facilitators: Charis Stavridis, Manager UN SDSN Black Sea & Lydia Papadaki, UN SDSN Greece 11.00 – 11.10 Solutions and Examples - Discussion Facilitators: Charis Stavridis, Manager UN SDSN Black Sea & Lydia Papadaki, UN SDSN Greece
11.50 – 12.00
Concluding remarks and reflections
Prof. Nicolaos Theodossiou, Aristotle University of Thessaloniki (AUTh), chair UN SDSN Black Sea