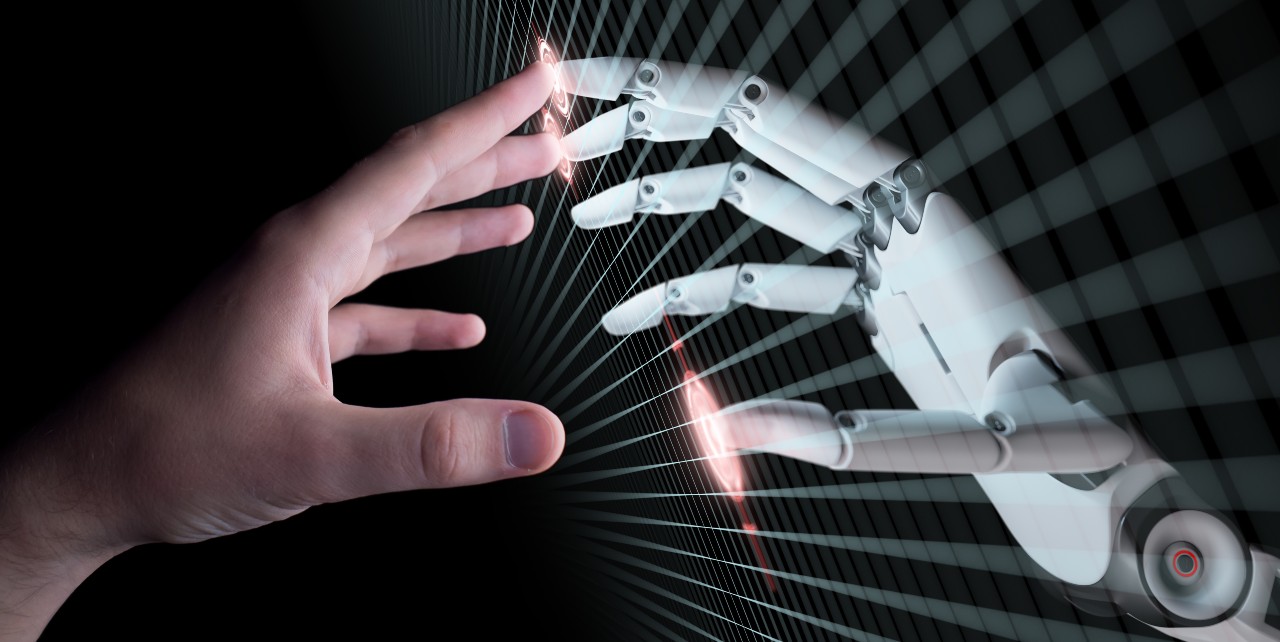 Consultation Workshop on STI Policy Needs. Domain: Artificial Intelligence
INTELCOMP PROJECT. A COMPETITIVE INTELLIGENCE CLOUD/HPC PLATFORM FOR AI-BASED STI POLICY MAKING (GRANT AGREEMENT NUMBER 101004870)
On June 8th 2021, the IntelComp Project organized one virtual Consultation Workshop on Science, Technology and Innovation (STI) Policies in the Artificial Intelligence domain, dedicated to exploring the needs of STI policy makers and policy stakeholders in this domain.
Objectives
The objective of this workshop was for participants to guide IntelComp towards relevant policy questions to be addressed with the use of Artificial Intelligence-based tools. More specifically to help us:
Identify relevant policy questions in the AI domain
Finetune formulation of relevant policy questions in the AI domain
Prioritise STI policy needs in the AI domain
Highlight missing angles
Understand what are most suitable and practical functions and outputs IntelComp should have
Audience
Public Administration: Policy Analyst / Intelligence Analyst / Data Management Expert / Policy Officer; High Level Policy Maker / Decision Maker; Project Officer / Funding Officer; Monitoring Officer / Evaluation Expert.
Stakeholder: Academic (Universities, Research Centers…) / Industry Expert / Civil Society Organization or Advocacy Organization Expert.