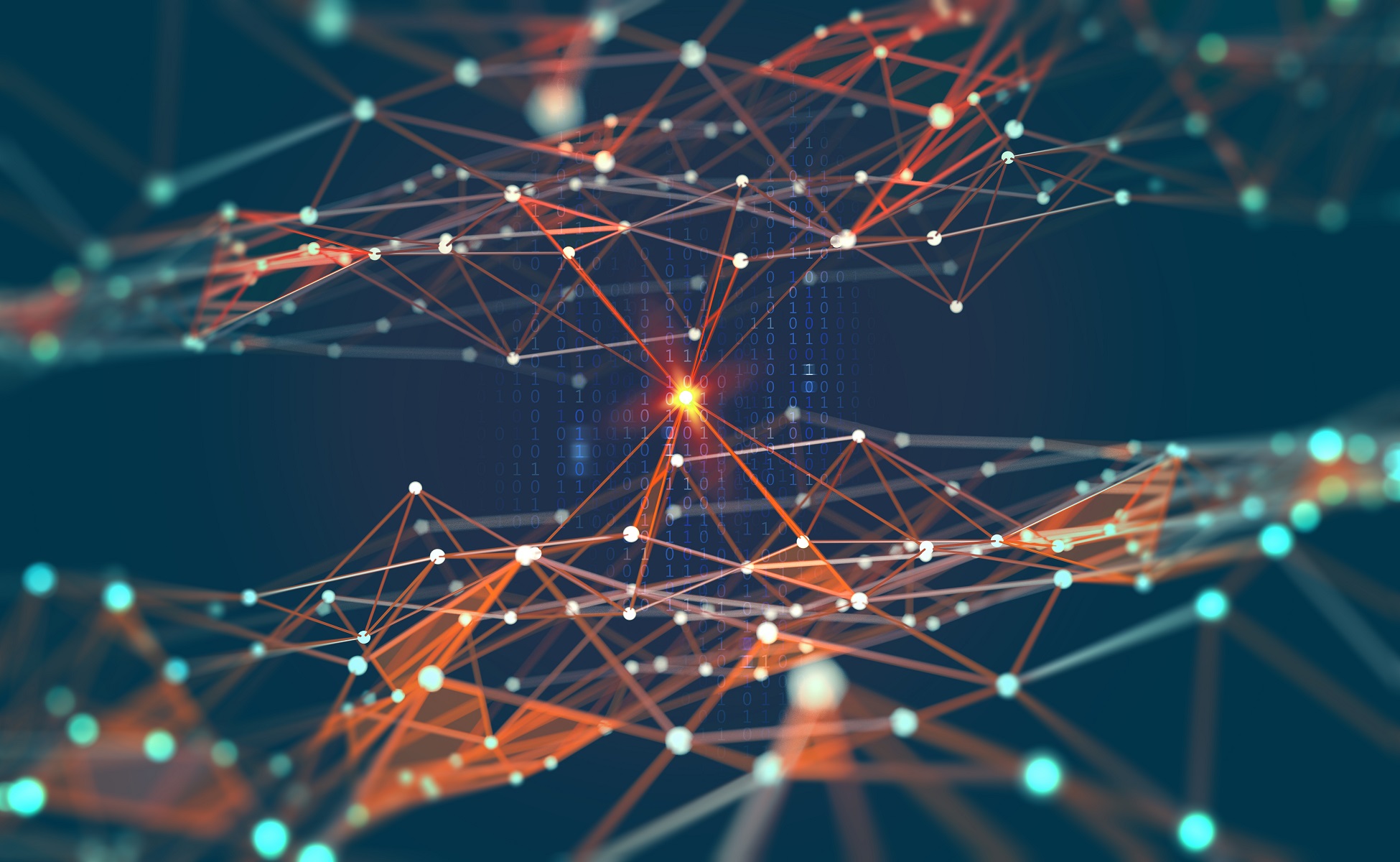 IntelComp AI Living Lab - STI Viewer workshop
Presentation of IntelComp´s tool STI Viewer applied to the AI domain next September 27th.
STI Viewer is an interactive AI-based data and visualization platform for monitoring, evaluation, and policymaking. STI Viewer is built around a set of well-documented, reliable, and timely indicators that can be broken down into multiple dimensions for in-depth analysis. Indeed, It is a tool that can be very useful in optimising the decision-making process for policymakers focused on science, technology and innovation. 
Agenda
Timing

Agenda and speakers

10:00-10:10h

Welcome and openings

Almudena Claudio – Head of Technological Innovation & Digitisation FECYT

10:10h-10.15h

IntelComp: where we are and next steps

Joseba Sanmartin – Policy Analyst FECYT

10:15h-10:30h

The role of STI Viewer in IntelComp: main tools & functionalities.

Joseba Sanmartin – Policy Analyst FECYT 

10: 30h-10.55h

STI Viewer demo for the Spanish AI use case

David Gago- AI Living lab coordinator- SEDIA

10:55h-11:00h

Wrapping up: Q&As

11:00h-11:30h

Coffee & networking