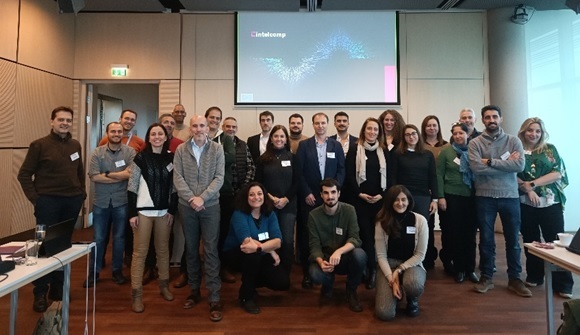 IntelComp Second General Assembly
IntelComp reviews progress of its second year in the second General Assembly
The consortium of IntelComp has celebrated its second General Assembly in Viena. The event has gathered all partners to make an overview of the project and establish next steps for the coming year. The results of the second year of the project have been presented to all attendees and also they have participated in a co-creation workshop where partners have shared ideas.
With the last review in mind, IntelComp has been working during the second year following the recommendations of the reviewers and establishing next steps. On this way, each partner has showed in these two days event, the work which is leading, the results and crucial goals to achieve together with the consortium in the coming year. The General Assembly has had the assistance of the special consultant Mr Stephane NDONG, the Directorate-General of the Research and Innovation from the CE and member of the External Advisory Board of IntelComp.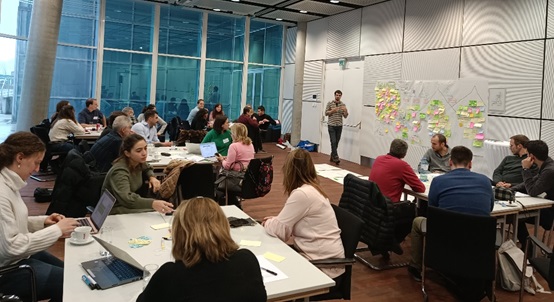 The General Assembly has closured with a co-creation workshop, leaded by NTT DATA, member of the consortium, where partners have showed their abilities for teamwork and teambuilding. The workshop activity called 'IntelMount' in reference to the project, has been created for the specific necessities of IntelComp and has allowed the partners to lead the way to face the coming year.