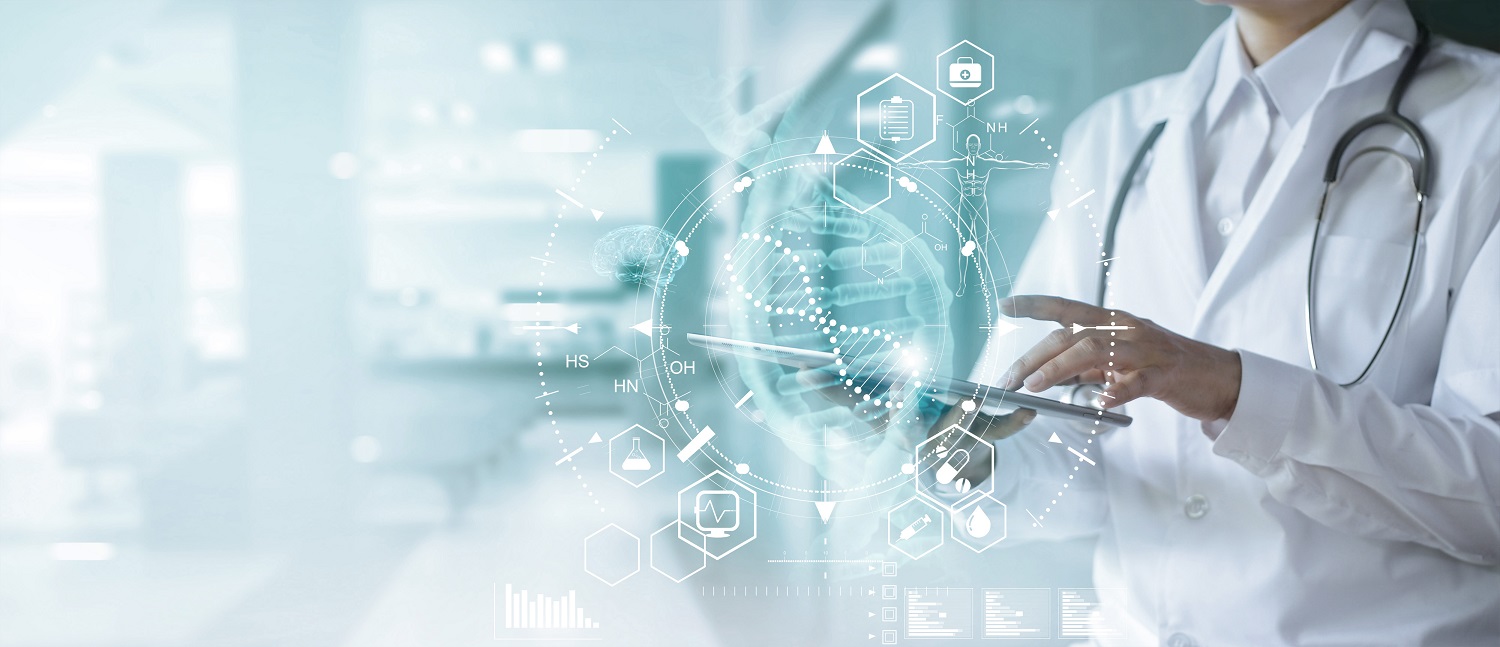 Health Living Lab - IMT Workshop
The Health Living Lab celebrated last 26th of June its face-to-face Interactive Model Trainer (IMT) workshop focused on the Cancer field. The Health Living Lab is coordinated by Hcéres, the French High Council for Evaluation of Research and Higher Education. The objective of this event was to present Intelcomp tools and specific applications to evaluate the impact of the project in the cancer domain to the main French Funders on Cancer Research and apart from having their first impressions to take them into account for the development of the tools. The workshop was attended by 9 participants representing main French Funders on Cancer (INCa, FRM, ITMO, AFM, Institut Pasteur).
The attendants were able to gain an overview of the IntelComp project and the tools developed.  In particular, the workshop consisted of a presentation on the use of AI tools to identify publications related to INCa-funded projects (jointly developed by the Science and technology observatory [OST] of HCÉRES and Intelcomp partner University Carlos III Madrid), a further presentation of the other tools, IMT and STI Viewer, and suggestions for exploratory work for a next workshop.
The group of funders attending the event demonstrated a strong interest in the practical implementation of AI tools to connect publications and project data. Their enthusiasm extended to the valuable feedback provided by the INCa / OST team, shedding light on the capabilities and limitations of AI in this application. Furthermore, they emphasized the necessity for tools that can precisely define corpus domains, particularly in areas like pediatric cancers. To ensure effective utilization, they stressed the importance of practising with real cancer data to provide relevant feedback. However, the funders also voiced concerns about the potential risks associated with the uncontrolled dissemination of unreliable data, a growing issue amid the increasing controversies surrounding health research.
This workshop has played a key role from which Hcéres will be able to continue developing the tool in the Cancer discipline such as finalising the test on IA tools applied to link projects to publications.