Under the leadership of the IntelComp partner OST (Science and Technology Observatory) in France, the Health Living Lab seeks answers on how to describe and link funding and scientific production, and on ways to characterise the medical and societal impact of cancer research.
OBJECTIVES
The Health Living Lab addresses specifically research and innovation in the domain of cancer. This domain has seemed particularly a topical for the Health Living Lab because:
Cancer is one of the major causes of death around the world and as a consequences, it is a major research area, from the most basic research to clinical research. These efforts lead to many innovations in treatments and diagnosis techniques.

Cancer constitutes a specific axis of Horizon 2020 and Horizon Europe with a dedicated transversal mission

This issue involves various actors: public health authorities and public research actors, but also pharmaceutical firms, and patient associations.

Cancer is related to a number of public health issues, such as tobacco, alcohol, nutrition or pollution.
Different actors have carried out numerous studies to describe and characterize cancer research by analysing scientific and technological outputs, such as publications, patents or clinical guildelines. The challenge of the Cancer Living Lab is, first, to be able to link funding with scientific outputs and, second, to characterize the medical and societal impact of cancer research. IntelComp could provide answers to these challenges thanks to the broad spectrum of integrated data in terms of funded projects and in terms of impact on medical practices as well as on economic and social impacts. The mobilisation of IntelComp's AI techniques will make it possible to analyse the congruence between scientific themes and the strategic orientations of research policies or expectations of civil society.
REVIEW
Hcéres met several actors of the cancer domain (researchers, analysts, decision makers, etc.) in order to make a first round needs and to analyse how these actors could be involved in a living lab.
The area of greatest interest to the potential partners is the analysis of the impact of funded research projects (or programmes) and the characterization of 'impact pathways'. The funding agency appears to be a particularly relevant user of IntelComp tools. The funder can ask questions upstream of funding (which field to be funded, which team) and downstream (what are the scientific results of funded projects are, what is the societal impact of funded projects). All funders can share a common type of use case.
The goal of the health LL is to be able to trace and monitor a wealth of indicators in four major pillars measuring:
Outputs: publications produced by program/funder, publications cited in patents, patents produced.

Medical impact: publications cited in clinical guidelines, innovations in terms of diagnostic kits, treatments, drugs, new therapies, new companies/start-ups created, newly CE-marked medical devices or technologies.

Economic impact by tracking innovation performance of companies (enterprises with evidence of innovation activities, number of newly Conformité européenne (CE) -marked devices and medical technologies).

Societal impact indicators in three dimensions: societal awareness/relevance of research, congruence of research funding with societal priorities and impact on public health
The first two years of the Health LL activity have been basically devoted to:
Create a strong base of funders involved in the Health LL

Specify the use case of the Health LL

Identify the data needed and tools that are necessary to connect these data together and to link them to funded projects

Experiment tools from Intelcomp to connect data together and visualise results
This activity includes:
Consultation meeting with French Funders on cancer: on February 14th 2022. The Health LL organized with INCa (Institut National du Cancer) a meeting with the main French funders of cancer research to present Intelcomp project and collect their needs related to Intelcomp tools.

Formalization the "Health Living Lab Needs" in order to discuss the feasibility of the envisaged services with the project's technical teams and to specify which tools will be available (April 2022)

Formalization of the "Statement of data need" to identify the data requirements in order to challenge the use cases submitted by Health Living lab's stakeholders. (April 2022)

Bilateral workshops with INCa to collect and analyse Inca dataset on projects and publications related to cancer and define the use case of the LL. (July-Dec 2022)
OUTLOOK
2023 is the year when the Health LL needs to organize the convergence between the stakeholders needs and the technical possibilities delivered by the platform
The main tasks are the following:
Bilateral workshop with Universidad Carlos III de Madrid to apply IntelComp graph tools to INCa dataset

Training session and sprint sessions to see how IMT tools can answer to the Cancer Research Funders needs and optimise final output.

Experiment STI viewer tools on cancer data to see how it can answer to the Cancer Research Funders needs and optimise final output.
Organize presentations to main stakeholders to provide feedback on different IntelComp tools (IMT, STI Viewer) to improve IntelComp usability, and suggest new functionalities
Related events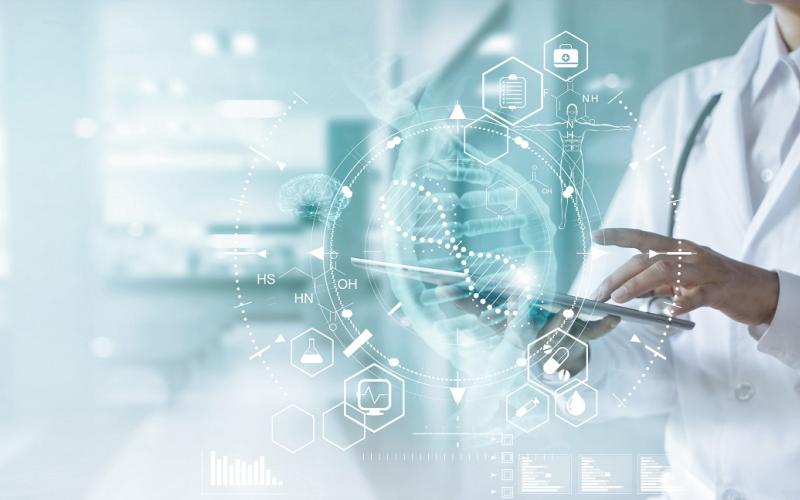 The Health Living Lab celebrated last 26th of June its face-to-face Interactive Model Trainer (IMT) workshop focused on the Cancer field. The Health Living Lab is coordinated by Hcéres, the French High Council for Evaluation of Research and Higher Education.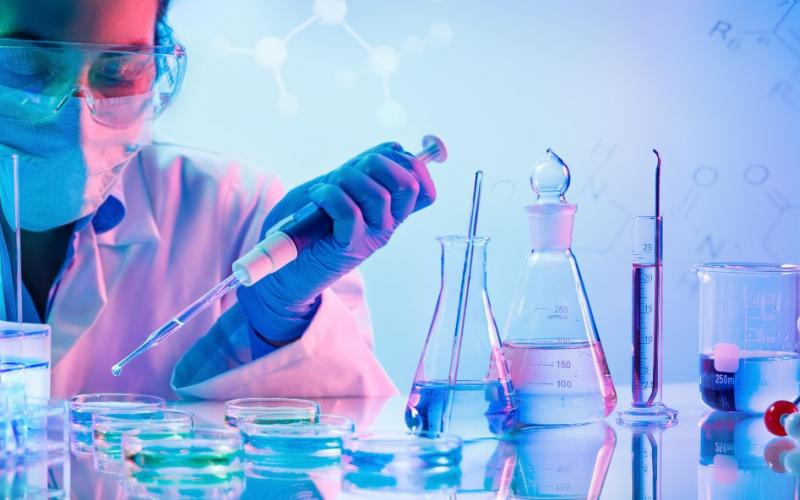 On June 10th 2021, the IntelComp Project organized one virtual Consultation Workshop on Science, Technology and Innovation (STI) Policies in the Health-Cancer domain, dedicated to exploring the needs of STI policy makers and policy stakeholders in this domain.