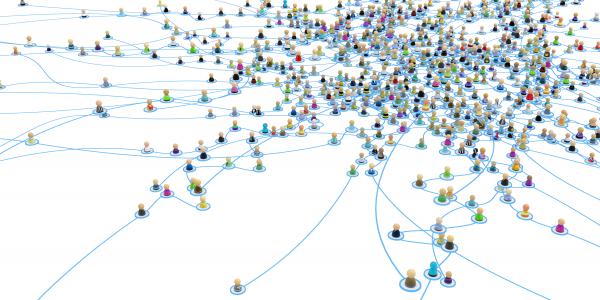 October 24. AI living lab kick-off event
IntelComp has celebrated its Artificial Intelligence Living Lab kick-off event at the Spanish Foundation for Science and Technology (FECYT) in Alcobendas, Madrid. 53 people have attended the talks, organised by SEDIA (the Spanish Ministry for Digitization and Artificial Intelligence), whose common thread has been the Artificial Intelligence.
Speakers with large experience in AI, who also have joined to the project as stakeholders, such as Richard Benjamins, Chief AI & Data Strategist at Telefonica, and co-founder of OdiseIA, or Ezequiel Garcia Collantes, Technology Coordinator at SEDIA have exposed the present and the future of AI. Also, the project and the AI Living Lab approach have been presented.
Artificial Intelligence is around the world and nowadays countries are working to apply it even more. This is the case of SEDIA that is working to implement several initiatives on AI in the near future which have been showed by Ezequiel García, such as a Spain Talent Hub or a National Programme for Green Al. On the other hand, Richard Benjamins is also a leading figure on AI, who has written several books related to the field. In this kick-off event, Benjamins has talked about the LEIA project, a Spanish project to promote the correct use of Spanish Language through Artificial Intelligence.
As could not be otherwise, IntelComp has had a key role in this kick-off event where the project and the main tools have been exposed by Jesús Cid, member of the IntelComp Technical Team and full professor at Carlos III University of Madrid. The meetup has closured with the session of David Gago, the AI Living Lab Coordinator, who has presented the participation of IntelComp in the national strategy of AI, and has emphasized the huge importance of stakeholders, who are the main actors of IntelComp. Thanks to stakeholders, tools will be developed on the best way to obtain practical results.
IntelComp is still looking for additional national and international stakeholders related to public administration and policy makers, Academia, Industry, civil society, and citizens refer to the society. If you want to be one of the protagonists of this amazing project, please contact us.